Responsibilities of the NCO Board
The NCO Board provides governance and oversight through:
entrepreneurial, visionary and ethical leadership
setting organisational strategic goals, values and key result areas
legal and financial accountability
ensuring appropriate financial and human resources are available to meet strategic goals
supporting effective stakeholder engagement
reviewing management performance.
NCO Board
Phil Sutherland, Chair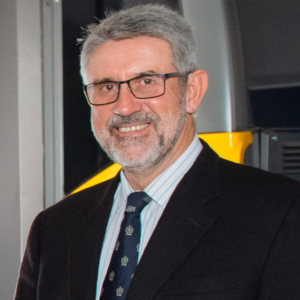 Phillip (Phil) Sutherland has a passionate interest in the health benefits of organic, biodynamic, and sustainable agricultural practices.
A life changing personal experience convinced Mr Sutherland of the health benefits of organic foods. He has since been keen to support and promote organic agriculture practices, drawing on his considerable personal and professional experience.
Mr Sutherland has extensive experience in senior management in both the public and private sector, including as a Chief Executive. Mr Sutherland also has extensive experience as a company board chairperson and director.
Mr Sutherland consults to industry and business associations throughout Australia.