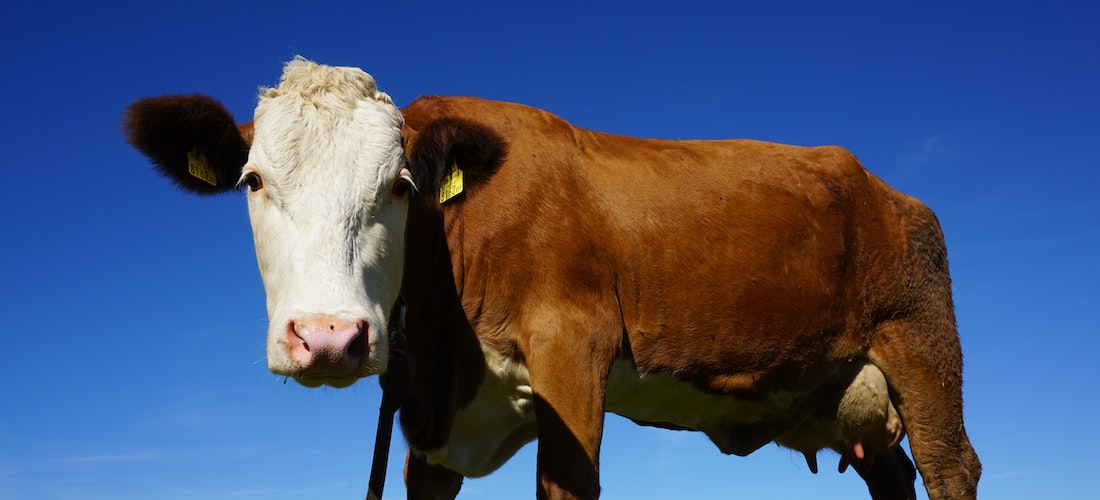 The Department of Agriculture, Forestry and Fisheries (DAFF) want your feedback on future changes to The National Standard for Organic and Bio-dynamic Produce, related to sections on dairy cattle, bee products, livestock and imported products.
They have created surveys related to these specific sections of the Standard:
Section 1.15 Livestock Breeds and Breeding (semen sexing in dairy cattle). Survey closes 26 September 2022
Section 1.23 Bee Products (pest and disease control). Survey closes 26 September 2022
Section 1.13 to 1.22 Livestock Standards and Appendices D, J and L Survey closes 25 October 2022
Section 6.1.1 to 6.1.6 Imported Products Section. Survey closes 25 October 2022
Have a comment or question? DAFF would love to hear what you have to say in the surveys here and they only take about 10 minutes each! All information you provide in the surveys remains confidential.
The National Standard provides the requirements for the labelling of goods which either state or imply they have been produced under organic or bio-dynamic systems. It includes requirements for production, processing, storage, transportation, labelling and importation of produce and aligns with the requirements of Australia's international trading partners. Read more about the National Standard here.