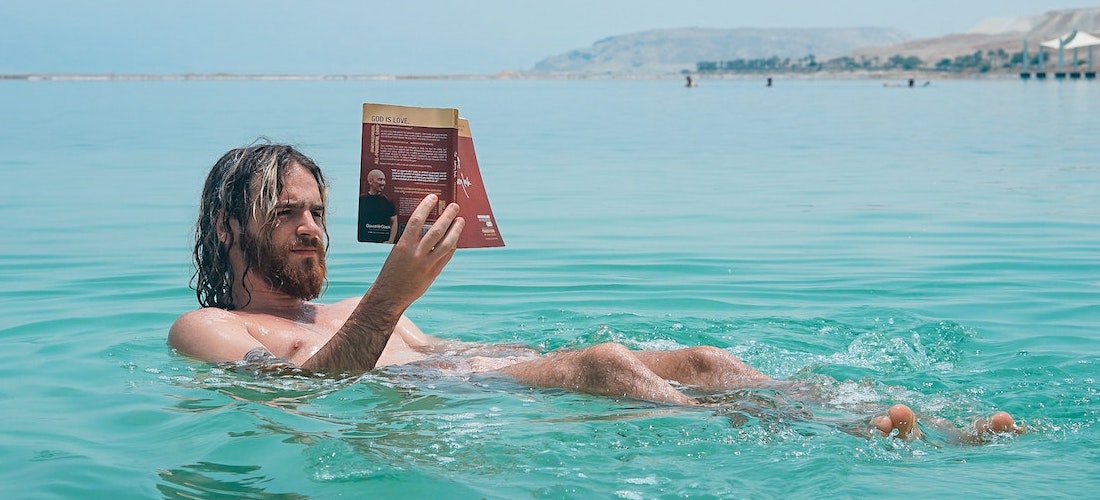 Our friends at NASAA Organic curated a selection of books for their latest Winter edition of Organic Insights magazine.
These books have helped inspire organic journeys and provided the practical support and encouragement to choose a new path.
Recognised as one of the most important environmental books of the 20th century, Rachel Carson's Silent Spring, published in 1962, was the original 'whistleblower,' uncovering the damage wrought through use of chemicals in our environment.
Going back further in time, Walter James' (Lord Northbourne) 1940 book Look to the Land is a manifesto of organic agriculture, from a practicing organic farmer, who saw the inter-relationship of God, humanity, and the soil as the antidote to what he termed the 'sickness of modern society'.
Regarded by some as the 'Father' of Organic Agriculture, Sir Albert Howard's The Soil and Health: A Study of Organic Agriculture, published in 1947 is considered influential in the development of organic agriculture. A plant scientist, Sir Albert also published An Agricultural Testament and The Waste Products of Agriculture, as well as many scientific publications.
Inspired by Sir Albert Howard, English organic farmer and writer – and founding member of the UK Soil Association, Friend Sykes published the book Humus and the Farmer in 1948 reflecting his journey of transforming the land for fertility.
Newman Turner was also credited in this time as one of the founders of organic agriculture in the UK – alongside Sykes and Howard (also being a founding member of the Soil Association and later first President of the Henry Doubleday Research Association). Newman authored many books on 'fertility farming' and managing livestock health, naturally. He later became a leading medical herbalist and naturopath.
The book about a legend, Joe James' Louis Bromfield and his Malabar Farm (2013) brought to life the passions of the Pulitzer Prize winning author, conservationist and creator of a 600-acre model in sustainable agriculture (now a State park) in Ohio.
In Australia, Alex Podolinsky did much to grow the understanding of biodynamics through publishing his Biodynamic Agriculture Introductory Lectures, and a number of other papers.
More recently, Charles Massey's Call of the Reed Warbler documents a personal epiphany, and signalled a rallying cry, for a new era of regenerative farming in a time of climate change. Charles has become one of the foremost 'voices' in the new regenerative revolution.
Look out also for former IFOAM Chair and Director of Regeneration International Andre Leu's new 2021 book Growing Life: Regenerative Farming and Ranching.
And of course, our own NASAA Organic Chair, Tim Marshall's popular trilogy on organic gardening practicalities, Bug, Weed and Composting.